Blog
Urbit Community Update - August 2022
Jeremy Tunnell at
Assembly 2023
Just like that, Assembly Lisboa is just around the corner.
In 2021, Assembly Austin was a magical gathering. We learned for the first time that a real community had sprung up around Urbit, and lasting relationships were forged.
In 2022, Urbit hit the big time, and Assembly Miami showcased work from various new Urbit companies that had formed, as well as talks from technologists, artists, and writers at the vanguard of the culture.
In 2023, we're crossing an ocean. You're not going to want to miss Assembly Lisboa, which will be held in Convento do Beato, a beautiful and historic hermitage outside Lisbon. Check out newly released details, including information about some of the scheduled speakers, here.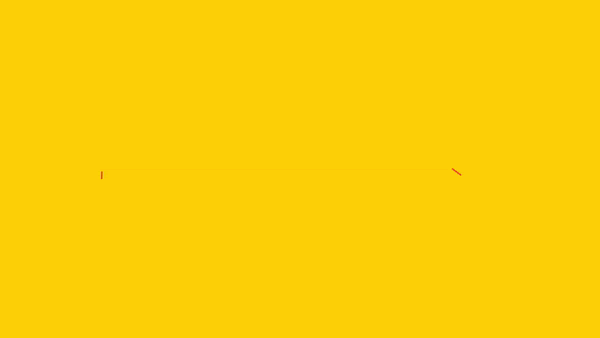 Reassembly 2023
This year from August 16th to 18th Tacen is hosting the second annual Reassembly, an unofficial Urbit conference in Cheyenne, Wyoming.
The list of speakers is a who's who of major players within the Urbit ecosystem. Tickets are free, and talks will also be live-streamed over the net. So wherever you are in the world, make sure to tune in.
Urbit x NEAR at ETHCC
By sheer numbers, the Urbit meet-up at ETHCC in Paris was the largest in-person Urbit gathering in history, with over 700 revelers in attendance.
For those who missed it, Urbit Foundation CTO Ted Blackman (~rovnys-ricfer) sat down with NEAR Protocol Co-Founder Illia Polosukhin in a special episode of the Zero K podcast. They discussed similarities between the two projects and how Urbit and NEAR are bringing them together in the new Urbit x BOS gateway. Watch here.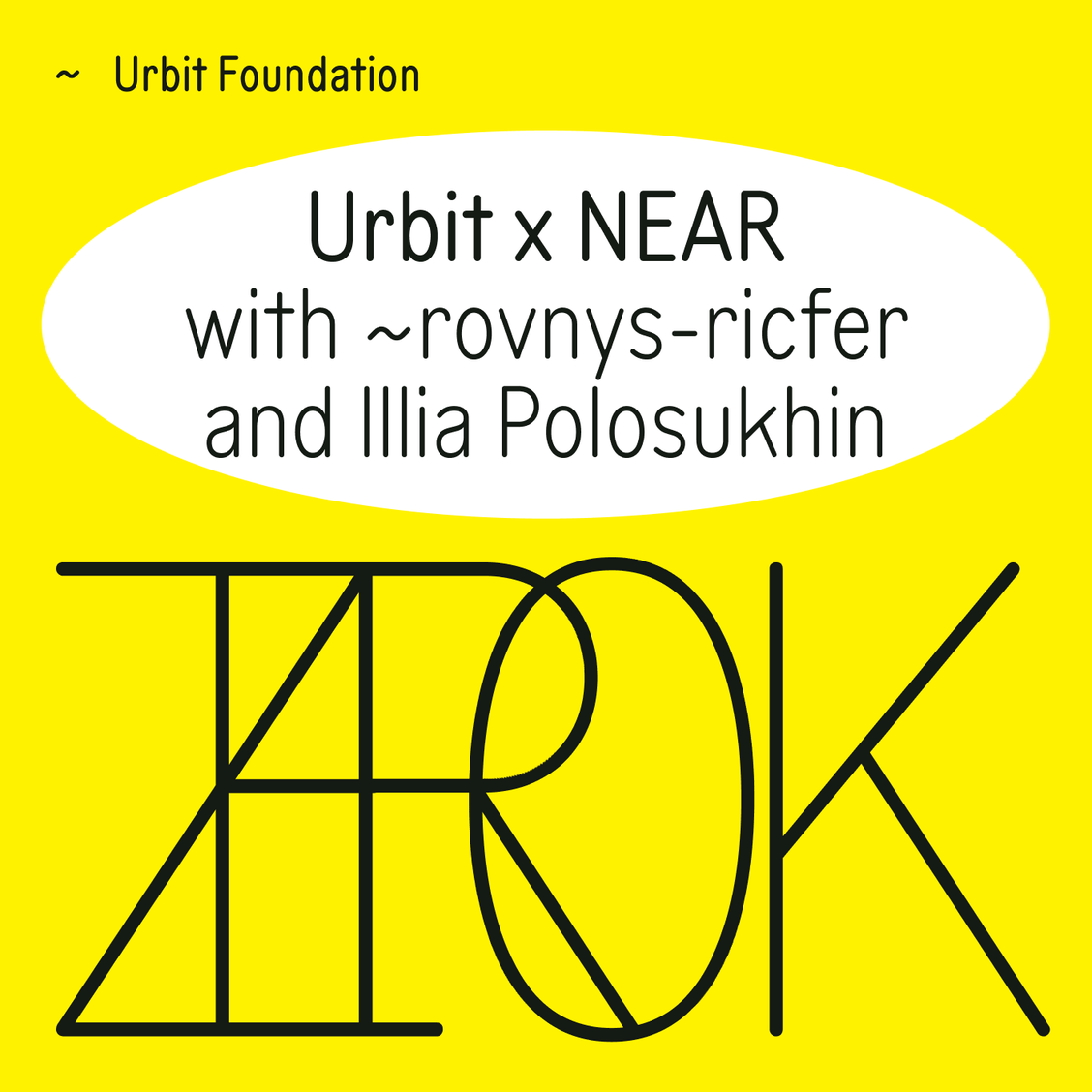 There's Still Time to Sign Up for the
Urbit Hackathon and App School
If you were hoping to sign up for the Hackathon or for Urbit App School but haven't yet, all is not lost. You've got time. Sign up for the Hackathon here and for App School here. The Hackathon begins August 28 and App School begins August 21.
This year's Hackathon has the most substantial prize pool in Urbit history. Prize winners will receive Urbit stars, never-before-seen Native Planet devices, and brand new Urbit merch. Categories include "Best UI," "Best Composability," and "Rising Stars," for recent Hoon School graduates. Read more here.

App School teaches you about Urbit-based backend design using Gall agents and how to interface with a React-based front-end. When you're done, you'll be able to produce and distribute your own Urbit apps. Read more here.



Highlighted Media
| | |
| --- | --- |
| | A few weeks ago a pseudonymous Substacker wrote up a deeply informed, highly bullish take on Urbit, which was oriented toward investors. Whether you know a little or a lot about the project, it makes for a great read. Check it out here. |
| | |
| --- | --- |
| | Urbit Foundation Board Member and Chorus One CEO Brian Crain spoke in Paris about how Urbit offers a path to truly decentralized web3 applications. Watch here. |
| | |
| --- | --- |
| | ~librex-dozryc provides a light technical explanation of NockPU, a hardware system which ~mopful-winrux designed for running Nock. Read here. |
Odds & Ends
Some quick hits from on and around the network this past month:
As always, we look forward to seeing you on the network!
–The team @ Urbit Foundation
Add Comment