Blog
Urbit Community Update June 2023
Jeremy Tunnell at
Assembly 2023 Tickets are Now Available
Tickets for Assembly 2023 in Lisbon, Portugal are now open to the public. Head over to assembly.urbit.org to purchase.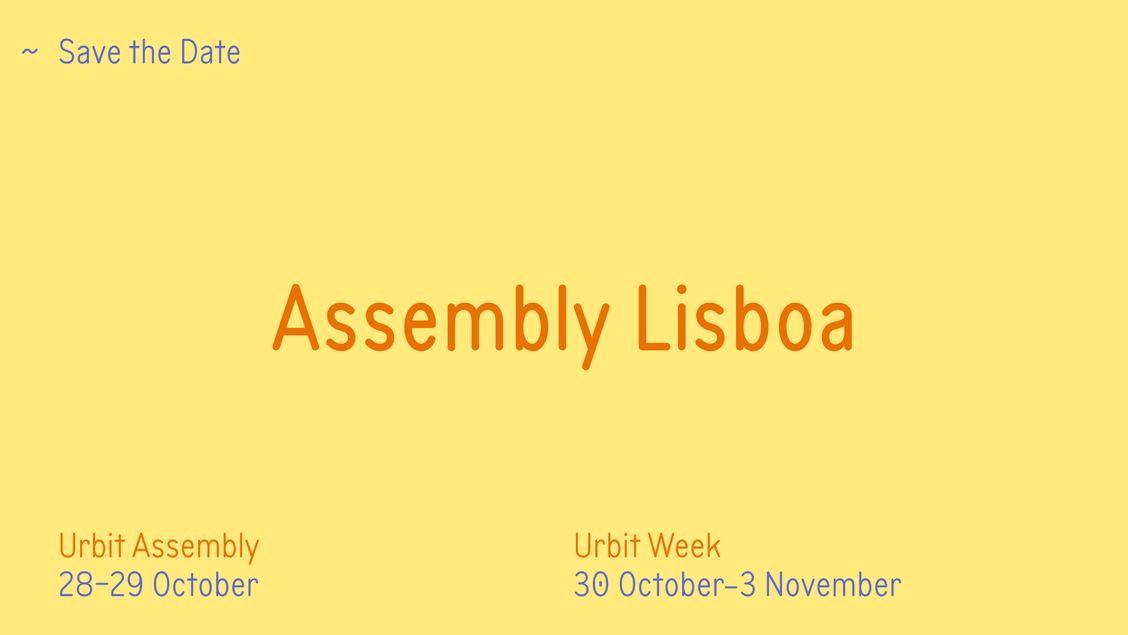 Developer Week 2023 Has Begun
Get involved with Dev Week 2023, a series of online events from June 12th to June 16th. All events will be live-streamed. You can find the full schedule here.
Educational & Business Opportunities
A host of new educational and business opportunities are coming up, including Hoon School, App School, and two new programs from the Urbit Foundation: our 2023 Hackathon and Accelerator. Read more below.
Network Growth
Check out our stats. For the first time, the network has reached over 4,000 daily online Urbit ships. Head over to network.urbit.org to watch the network continue to grow.
New in Core Development: Ares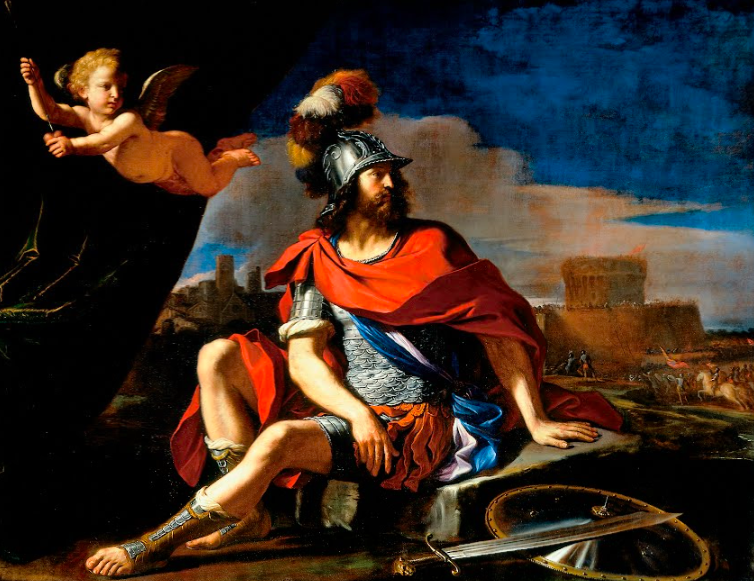 Ares is a new Urbit runtime that will be much faster and manage a much larger amount of data than previous versions of the runtime. Those new to Urbit commonly ask if they will be able to host photos and videos on their Urbit ships. Ares—a joint project from Zorp, Tlon, and the Urbit Foundation—sets the stage for us to be able to answer, simply, "Yes." Ares is still a work in progress, but we expect to see the new binaries rolled out later this year. Check back at the urbit.org blog for an upcoming light technical explanation.
Highlighted Media
| | |
| --- | --- |
| | CoinFund's Jake Brukhman invited the Urbit Foundation's Executive Director Josh Lehman and CTO Ted Blackman to have a conversation on Twitter Spaces about Urbit. The result was a fantastic introduction for anyone who is curious about the project. Listen now. |
| | |
| --- | --- |
| | Check out the latest episode of Zero K, in which ~poldec tonteg and ~roslet-tanner discuss the recent 413K release. They also answer the questions "what is a server?" and "who owns the vanity domain trucks.com?". |
| | |
| --- | --- |
| | Read this thoughtful and inspiring blog post from ~lagrev-nocfep about the unique open source culture that Urbit has fostered. |
Odds & Ends
Some quick hits from on and around the network this past month:
Tlon has updated group roles for their Groups app. Now you can create different channels with different permission settings. See ~poldec-tonteg's tweet thread on the subject here.

Uqbar's Automated Market Maker is live on the network. Mint coins, create liquidity pools, and swap your digital currency of choice. Read the %blog post from the team at Uqbar here.

Holium's AJ LaMarc (~larryx-woldyr) has built Urbit front-ends for Uniswap, Osmosis, and Safe. This means that you can now swap or hold tokens and access your multi-sig from the comfort of your Urbit. Download them from ~larryx-woldyr today.

Portal, "the front page of Urbit," has become more featureful. It now includes a Twitter-like feed from which anyone with an Urbit ship can post. Download from ~worpet-bildet today.

Also from Uqbar, you can now mint NFTs to serve as pfps & unique usernames on Uqbar's %pongo. Check it out by getting the Uqbar Development Suite plus %pongo for iPhone or Android.

Rumors are swirling about a new organization on Urbit called BlimpDAO. For more information, poke around the Urbit network, or look up at the sky for something strange and glorious.
As always, we look forward to seeing you on the network!
Add Comment