Blog
Urbit newsletter July 2023
Jeremy Tunnell at
Hello all,
The dog days of summer are upon us, but Urbit shows no signs of slowing down. Check out the latest news, opportunities, and media below:
Applications are Open for u/acc
But time is running out. The first ever Urbit accelerator program begins on July 24th.
That means If you've got an idea for an Urbit business or want to become part of a new Urbit start-up's founding team, now is your last chance to get involved.
Applications close July 19th, so throw your hat in the ring now if you want to apply for funding as one of the inaugural accelerator participants. The program will conclude at Assembly Lisboa, where teams will present to investors and other entrepreneurs. Find the details on the network at ~siddef/u-acc.
Sign Up for the 2023 Urbit Hackathon
Could you be the one who builds Urbit's killer app? You won't know if you don't try. Sign up for this year's Hackathon—now with the largest prize pool in Urbit Hackathon history. The Hackathon will start on August 28th and culminate on Demo Day at Urbit Week Lisboa. Read more here.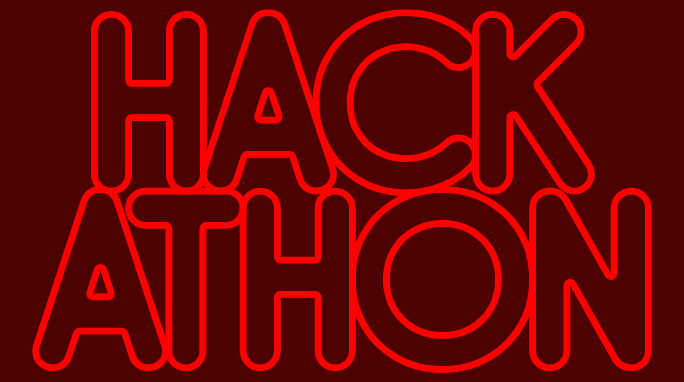 Urbit at ETHCC
Art, food, romance, peer-to-peer operating systems: It's Urbit in Paris. If you're in Paris for ETHCC, join us on July 20th for a sumptuous event co-sponsored by giga and the NEAR Foundation.
~dalweb-donfun, ~rovnys-ricfer, and ~tidren-nosryg will be there representing the Urbit Foundation. And ~rovnys will be live-streaming a new episode of Zero K at 19:30 local time with NEAR's Illia Polosukhin. RSVP necessary. We hope to see you there!
New Tools for Exploring Address Space
It's now easier than ever to track the value of Urbit address space on various platforms across the net. Here's what's new:
The Urbit Foundation has launched a Dune dashboard for Urbit address space. This page displays recent stats for the sale of Urbit stars on Opensea and for the sale of WSTR (Wrapped Star) on Uniswap.

star.market, the community-run trusted source for converting between Urbit stars (non-fungible ERC-721 tokens) and WSTR (fungible ERC-20 tokens), has been revamped. The star.market site now includes explainers on address space value, price charts, and convenient links to marketplaces for Urbit stars.

star.market has started its own Twitter account, which will be posting educational information about the value of stars as well as insights and stories from Urbit address space holders.
EDEN: A Whitepaper from Zorp
Zorp has built a secure-by-design zero-knowledge virtual machine (zkVM) with a uniquely minimal software supply chain which utilizes Nock, Urbit's lower level language, as its instruction set.
Recently the company released a whitepaper for EDEN (Efficient Dyck Encoding of Nock), which serves as a new combinator function and instruction set architecture for zero-knowledge proofs. Read the whitepaper here.
Highlighted Media
| | |
| --- | --- |
| | Only on Urbit: Tlon has been conducting an interview series with Urbit lovers and the Urbit-curious. Interviewees range from Spacemesh CEO Lane Rettig to artist Lucien Smith. Join Tlon's group on the network and navigate to the Blog notebook to read. |
| | |
| --- | --- |
| | Check out the latest episode of Zero K, in which ~poldec tonteg, ~roslet-tanner, and Urbit Foundation CTO ~rovnys-ricfer discuss Urbit's namespace, networking, and why Urbit's unique vocabulary is a feature, not a bug. |
| | |
| --- | --- |
| | ~librex-dozryc provides a light technical explanation of Ares, the new Urbit runtime. Ares will be much faster and manage much more data than past versions of the runtime. A joint project from Zorp, Tlon, and the Urbit Foundation, it sets the stage for image and video hosting on Urbit. |
Odds & Ends
Some quick hits from on and around the network this past month:
As always, we look forward to seeing you on the network!
–The team @ Urbit Foundation
Add Comment